Our personality
We are happy, positive and full of confidence. But never provocative! We are open-minded and like to hear other peoples' stories as much as telling them ourselves.
We see the glass as half-full rather than half-empty, always have a great story on our hands, and never turn down the chance to have a good time.
We are the small moments with your friend, and the big parties that you remember for decades. It's our mission to help you create and share great stories with the people you meet throughout your life.
Because, we truly believe in our brand promise "Make every story taste better, naturally". That is what our presence is all about, and that is why every- thing we do, communicate and create, supports this.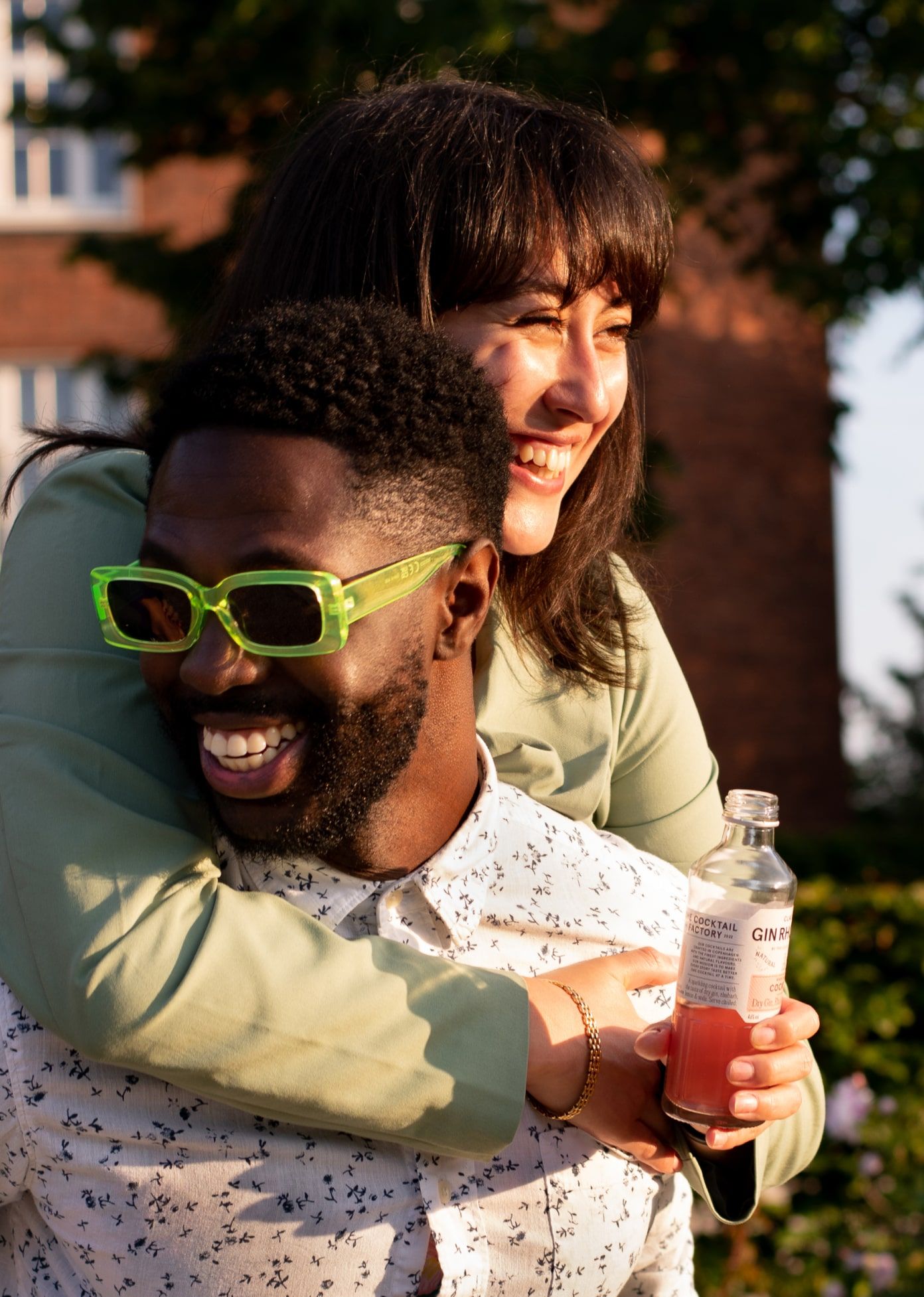 Brand values
Our values are what we are made of. How we want to be perceived and therefore also the core of everything we do.
Our product is made of top-quality ingredients and so is our communication. We believe things you consume, whether it is cocktails or content, should be of top-quality.
We are social and our product encourage people to interact socially and help create the right mood for every occasion. Therefore we also embrace all social possibilities.
We light up the room when we enter it. Like our product, our mood it filled with fizzy bubbles, and everything we do sparkles.
If you aren't present why even bother showing up? Our product inspire to be present and live in the moment. We believe that the ability to always be present is a key skill.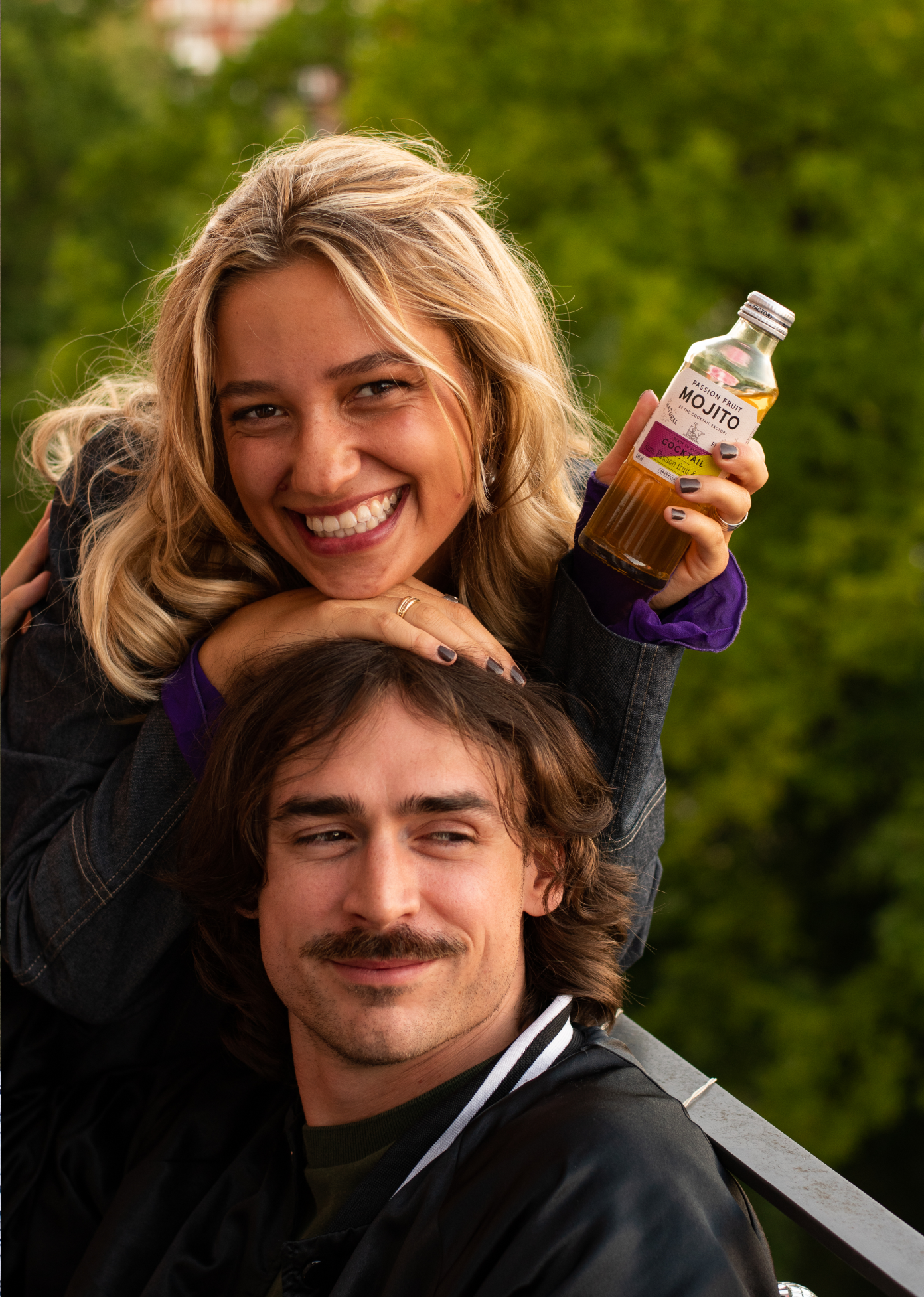 Intentions & motives
We all know it when we experience it. This is one of those moments that we'll remember for a long time, one of those moments that makes the bond even stronger and cements the friendship.
You don't have to say it out loud. You both know it, instinctively. And these moments all have one thing in common. They always include great stories. Either the ones being told or the ones being created. And that is what it comes down to. The fundamental, stories.
No matter if it's a big party, or if it's just you and your friend sitting on the sidewalk, chatting about everything and nothing. It's about those stories. That is what makes a moment great.

We discovered that very often the first word in a new story is written when you have a great tasting drink in your hand.

So, grab a ready-to-drink cocktail or mocktail from The Cocktail Factory, and create those moments.
Make every story taste better, naturally